The magical Honeymoon Destination for an amazing experience!
The first thing every couple looks forward to after getting married is their Honeymoon. And many think about an exclusive adventure, an adventure that you can experience with our El Nido honeymoon package, for example. A honeymoon is for sure the most beautiful period of time a couple can spend together after their wedding. It gives the couple space and isolation from the world so they can understand each other and make some memories that they can cherish afterward. And for this reason, the honeymoon destination has to be the perfect place for the newlywed couple. There are dozens of honeymoon destinations that have already been explored, and still, some are yet not so much explored and celebrated.
One of the best and travel-worthy honeymoon destinations is El Nido in the Philippines. This place is truly a heaven on earth that will make your journey more fun, romantic, and adventurous at the same time. With a number of exotic beaches and lagoons, this Philippine region is an ideal honeymoon destination. So if you're planning your Honeymoon with your other half, do consider this mesmerizing location. 
Keep reading this article for a closer view of what it will be like to plan a honeymoon trip at this passionate and chic destination.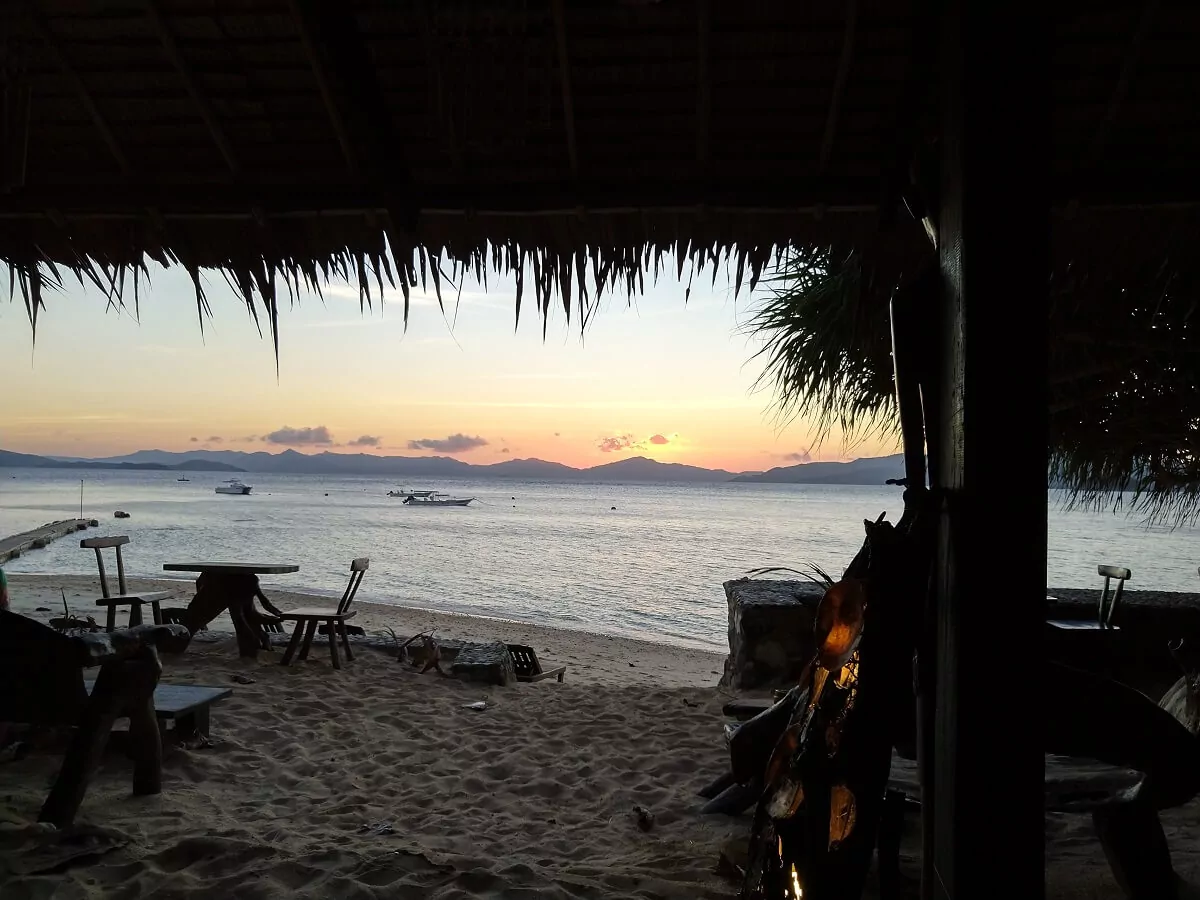 Where is El Nido located?
If you are considering this beauty to be your honeymoon spot, you are making the best decision of your life. El Nido is basically a municipality in the Palawan province of the Philippines. The Philippines is well known for its nature and charm. With around 7000 islands and numerous beaches, lagoons, cliffs, and caves, this country is an Eden for nature-loving couples. And El Nido is like the heart of this country, that is why it is also called "heaven on earth." El Nido is home to dozens of breath-taking lagoons, cliffs, white sand beaches, and angelic waterfalls.
This place will make your Honeymoon a lifetime experience and will give you the memories that you will adore for the rest of your life.
Check out our testimonials

Best time to visit El Nido?
El Nido is tropical and warm with a temperature range of 22 to 33-degree centigrades. The two main weather patterns in Palawan province are dry and wet.
The wet season starts from around June and ends in November. You can expect a lot of rainfall and occasional storms at this time.
The dry season starts from December and lasts till May. There is less or no rainfall and the temperature remains around 22 to 27 degrees.
So, the best time to get your trip planned is the dry season from December to May. At this time of the year, the temperature is ideal, and the water is also perfect for swimming and diving. This trip will relax you to your core and will unlock all the gates to an adventurous honeymoon. You will leave your Honeymoon with a heart filled with love and joy. So choose from your favorite El Nido honeymoon package to make your married life an everlasting memory.
Ten adventure activities to do in El Nido
El Nido, being the most popular Palawan honeymoon destination, holds a lot of enlightening places that you can visit and a lot of adventures you can enjoy doing. Some of the fun activities and places to see are listed below:  
1. Kayaking
Kayaking is a one of a kind sport and amusement that attracts thousands of tourists and travelers to many exotic destinations. El Nido is no exception when it comes to kayak adventures. No matter which honeymoon travel package you book, kayak riding is a must-do expedition. You will be tutored by a guide that will give you life jackets and will take you to a myriad of beaches, caves, lagoons, coves, and other alluring spots. Your Honeymoon will be an unforgettable experience with a fun kayaking adventure.
2. Hidden Beach
Hidden beach is listed as one of the most stunning beaches in Asia and the most popular tourist attraction in the Philippines. The hidden beach, also sometimes called the secret beach, is basically a chunk of water surrounded by gigantic cliffs. A narrow gash opens the door towards this heavenly beach. You can swim or boat to the opening and enter the beach where a strip of snowy white sandy coast awaits you. The hidden beach is surely going to mesmerize you and your partner with the scenic views and the charming surroundings. The beach is loaded with beautiful rocks and greenery as well.
3. Snake Island
Snake island has nothing to do with snakes; it's just the shape of the island. The island has an "s" shaped sandbar, so it got the name snake island. The white sandy beach, the crystal clear waters are definitely worth witnessing. You can book from the various island hopping tours from the El Nido honeymoon packages to visit this epic beach.
4. Big Lagoon
The big lagoon, as obvious from the name, is a huge lagoon in the middle of giant rocky limestone cliffs. There is a narrow and shallow passageway that allows you to enter this breathtaking big lagoon. You can use a kayak to go to the big lagoon, or you can swim too. The big lagoon is a must for your honeymoon adventure. All the El Nido honeymoon packages include the island hopping tours, and so you can enjoy to your fullest. The slow riding boat at the crystal blue water of the lagoon along with your partner, will make you fall in love with nature and your partner all over again.
5. Small Lagoon
Smalll agoon is another famous and intimate spot for nature-loving couples. There will be a lot of activities and events for you to seek. The atmosphere around the gigantic limestone cliffs of the lagoon is extremely calming and refreshing. You will feel love and happiness in the air as soon as you enter the small lagoon from a tiny duct. You will be beyond happy to stop by this gorgeous scenic lookout with your partner.
6. Papaya Beach
The beaches of El Nido makes it the most sought after travel and tour destination. Papaya beach is one of the most impressive and stunning waterfronts in El Nido. It has a shallow reef just near the shore, which makes it an ideal snorkeling spot. While snorkeling, you will encounter thousands of vibrant and colorful fishes that swim alongside you in the reefs. You can also get a kick out of a terrific beach bar located onPapaya beach. Just sit back, relax and enjoy your favorite mojito, snack, or "Halo-Halo" (the famous ice and fruit drink). Papaya beach has clean white sand where you can sit and enjoy the calm atmosphere of the surroundings. So book your honeymoon trip now without a second thought, and thank us later.
7. Shimizu Island
Shimizu is a Japanese name given to the island after a Japanese diver who died in the underwater tunnel of this island. Despite the depressing history, Shimizu island is a busy beach and a stopover spot where tourists stop to have a meal and other refreshments. You can snorkel while your food gets prepared, or you can just lie on your boat and sunbathe with your partner. You can take photographs of the pearl white sand, beautifully patterned rocks, or the outriggers.
8. Cathedral Cave
If you're a nature freak that gets flabbergasted by caves, this spot is just the right place for you. This marvelous cavern has an unrealistically stunning opening surrounded by immense stalactites and rocks leading to a darkening space with luminescent water under your boat. The hanging stalactites give an impression of chandeliers, and as you swim or paddle deep inside, it appears to be all green as if the whole cave is lit up. This place will leave you and your better half with an indescribable joy that will enlighten you from your heart and soul.
9. Helicopter Island
No, you don't use a helicopter to go to this island, from a few kilometers it looks like a helicopter without a propeller that's why it got its name the "helicopter island." Helicopter Island (officially Dilumacad island) is another decent spot to visit in El Nido. It has a stripe of enormous mountains on one side, on which heavy green forests are scattered like green snow. However, some parts of the mountains are unclad and don't have any greenery. While on the other side are smaller cliffs that look like the tail of a helicopter. Here you can snorkel or swim against the furious tides that throw you back to the shore.
10. Secret Lagoon
Secret lagoon is kind of an isolated patch of water that appears when your boat goes through a narrow channel of water. The boat takes you to the edge from where you have to walk into the space that opens into the secret pool of water, the secret lagoon. The lagoon is entirely surrounded by greyish-green cliffs, grey being the limestones, and green being the tall-standing trees that dance enchantingly along the cliffs. Add this mysterious and epic spot to your honeymoon goal to make your stay extra special.
Design your El Nido Honeymoon now
Plan with us your tailor-made dream honeymoon in El Nido
Best El Nido Resorts for Honeymoon
Besides public beaches and lagoons, another interesting thing about El Nido is its resorts. The El Nido resorts are the most luxurious resorts where you can live your vacation days to the fullest and in the purest form. Here is the list of the most outstanding El Nido honeymoon resorts.
El Nido Resorts Pangulasian Island
This island has the privilege of having the most dramatic sunset and sunrise views; this is the reason it is also called " island of the sun." It is located in Bacuit Bay against the heavy tropical forests. The resort has 42 deluxe accommodations that redefine luxury and comfort. The villas are one of their kinds with different locations. The villas are equipped with all the modern facilities, and the services are unmatchable.
Discover now the Pangulasian Island Resort!
The Flower Island Resort is another unique and classic resort located in the Palawan province. It offers an escaping environment so you can relax and enjoy your vacation to the very fullest extent. The resort will take you very close to nature with its unusual flora and fauna. The flower island resort has 20 unique and stylish rooms, cottages, and bungalows, all built with a hint of Filipino style in them. Booking a room in this resort, for your Honeymoon, is a decision that you surely won't regret. Get some stunning impressions from Flower Island Resort!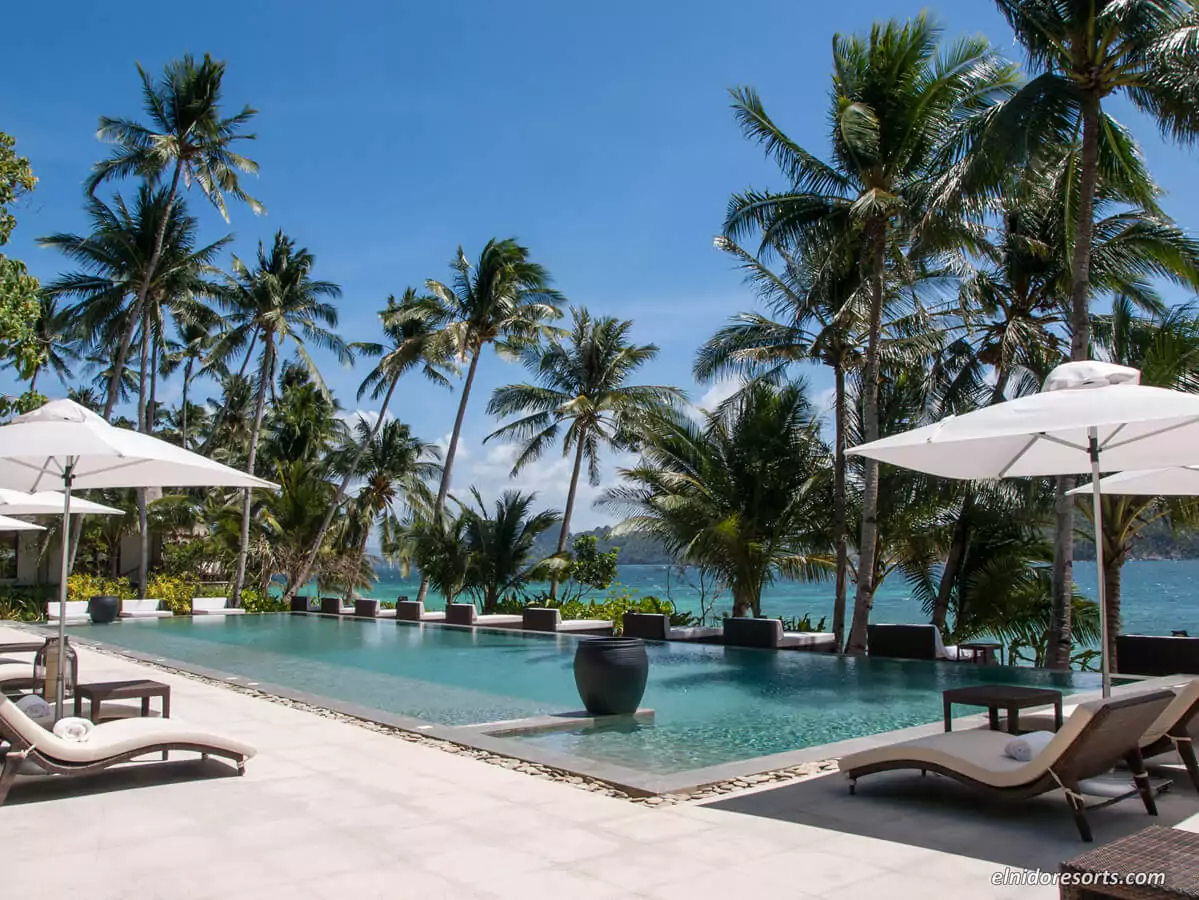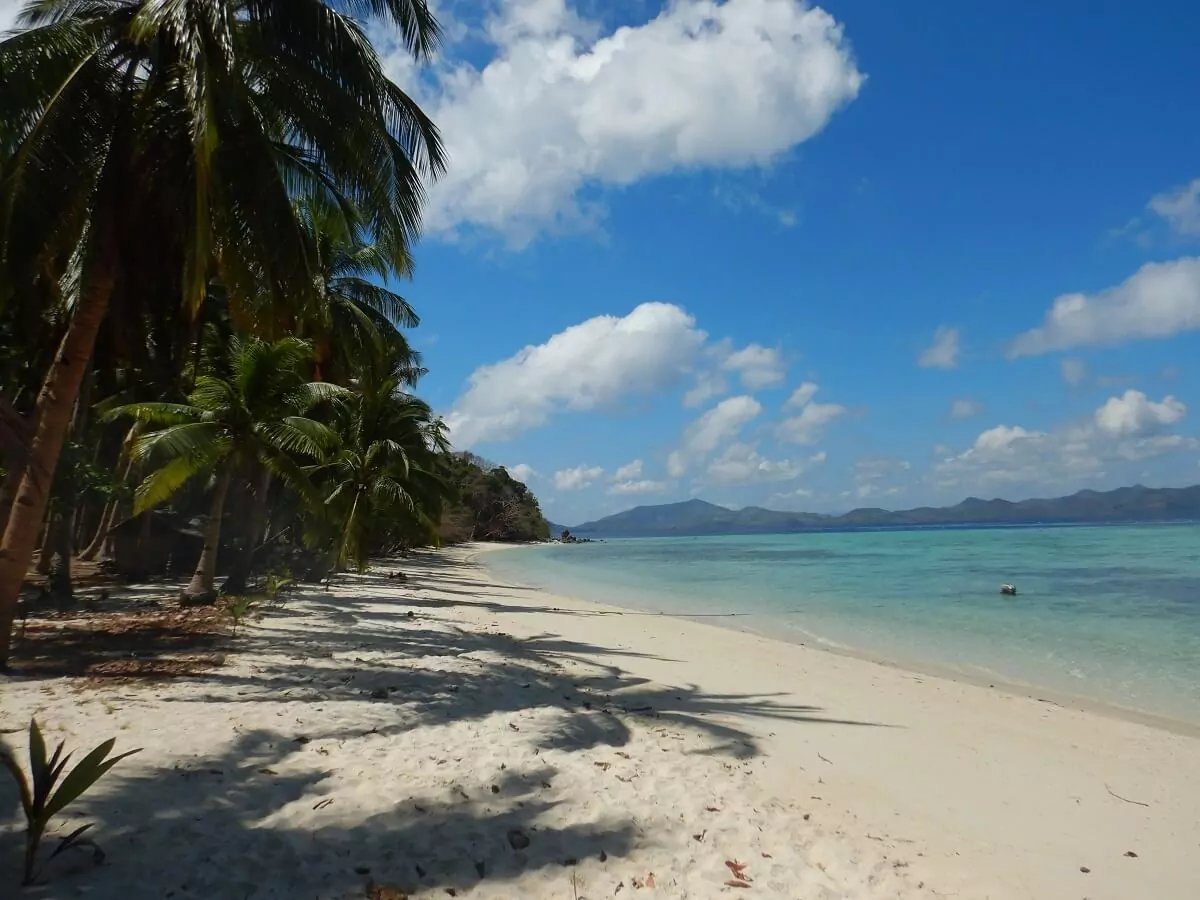 Design your El Nido Honeymoon Experience with us now
NoaNoa Island is something that can't be explained in words. It is one heavenly place for every tourist, especially for honeymoon couples. The resort's honeymoon suite is everything you would want in life. The honeymooning couples get an embellished room with a king-sized bed which opens to the sulu sea from a huge window. Outside the room, a spa bathtub is embedded for the couples to enjoy a warm bath beneath the sun. .
Discover now the NoaNoa Island!
El Nido Resorts Miniloc Island
Miniloc Island is a vintage style coastal resort that is built in the most traditional Filipino ways. It is home to numerous limestone cliffs and a dense network of trees. The accommodation ranges from simple rooms to cottages that are built over water to take your breath away. The rooms and cottages have all the facilities you would ask for, from wifi to drinking water and everything in between. There is a vibrant coral reef at a 1.5-meter distance where you will experience a whole new set of marine species. This resort can be your perfect honeymoon getaway. Take a look at the amazing Miniloc Island Resort!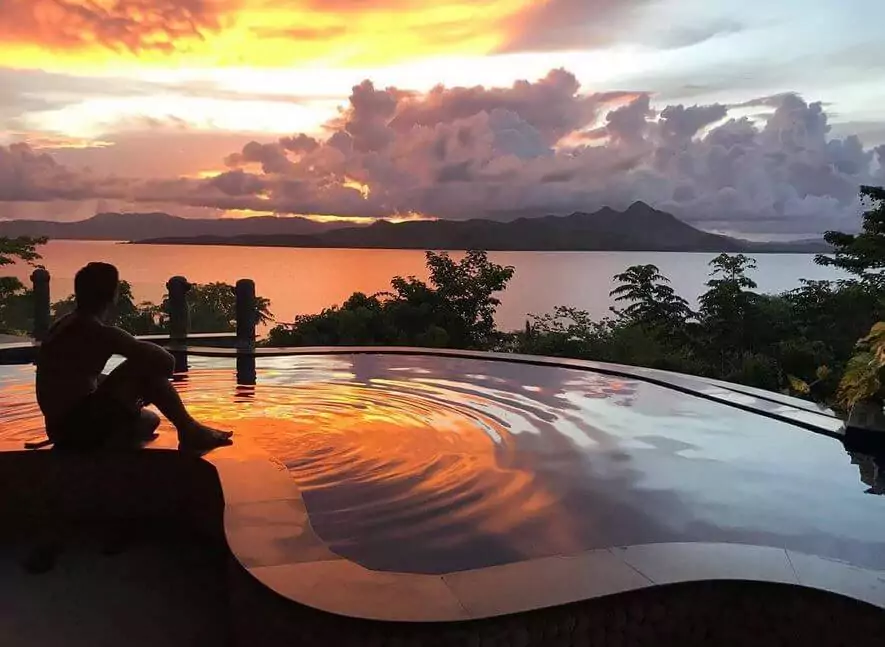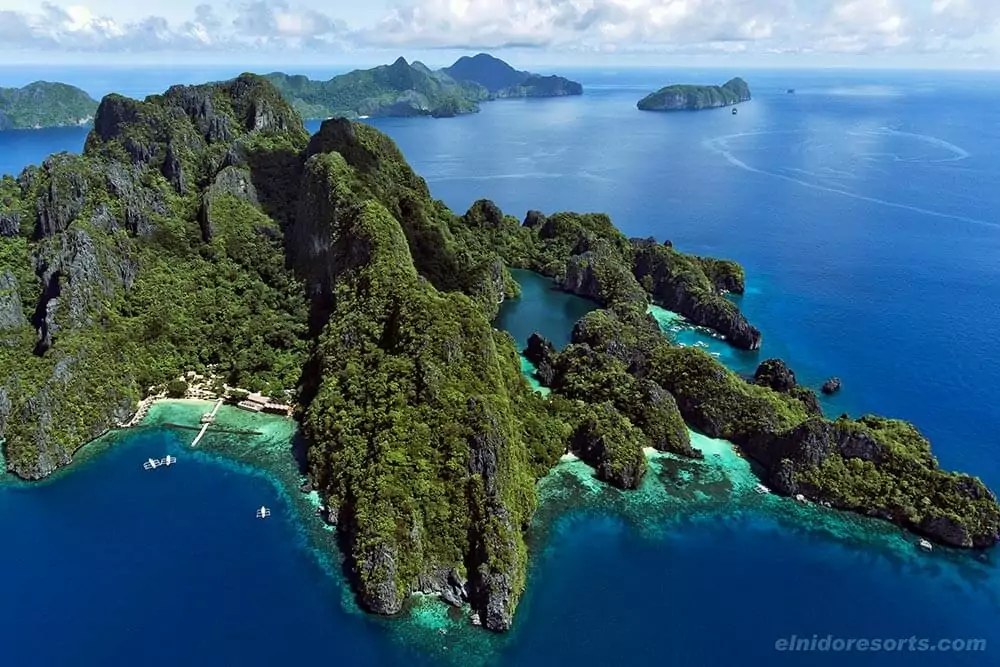 All these and many other explorations are just a click away from you, so don't think twice to book your favourite El Nido honeymoon package and surprise your partner with the most beloved gift of your lifetime.
We Are Accredited by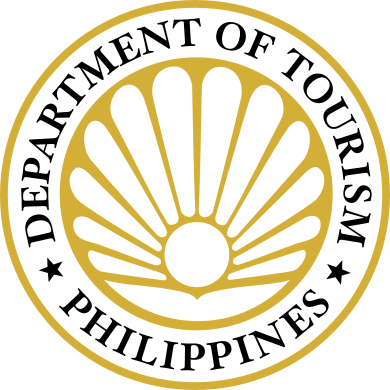 We Are A Member

24/7 Whatsapp Service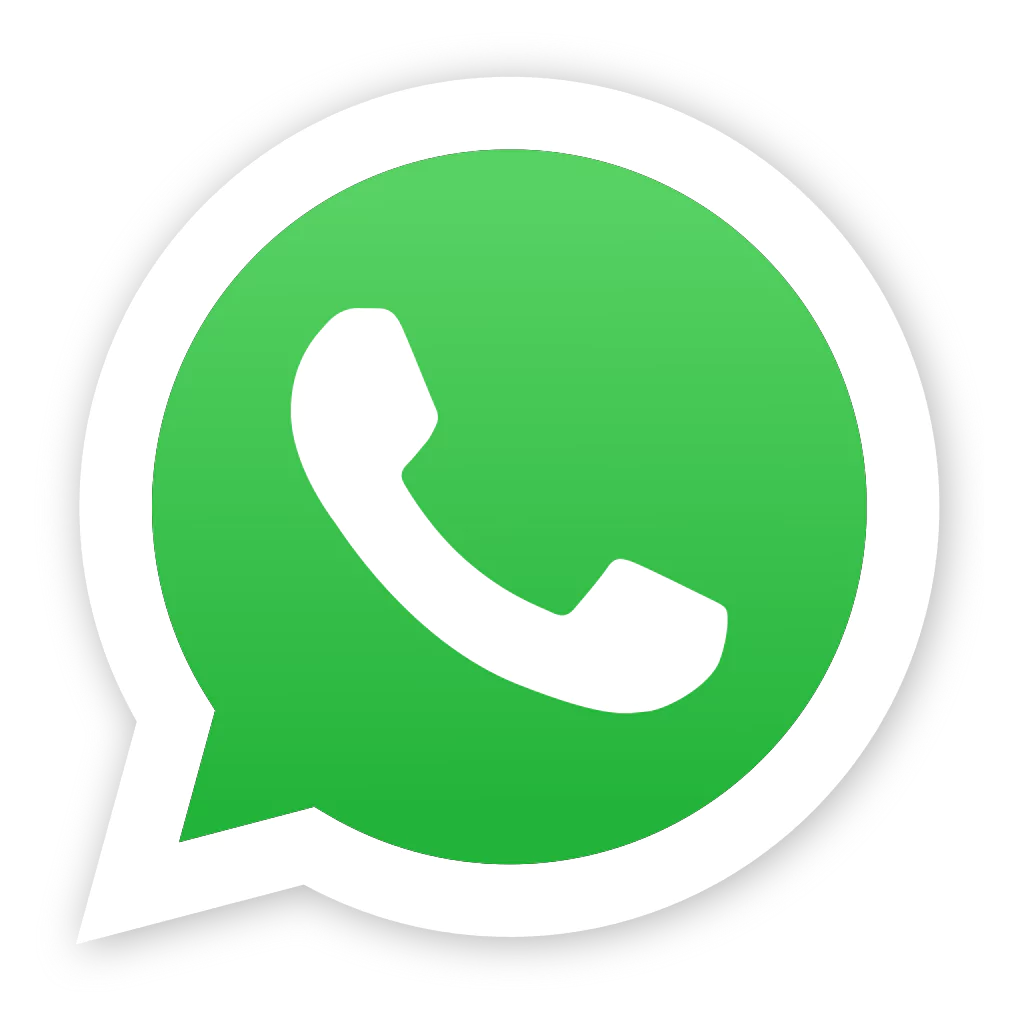 Our Travel Insurer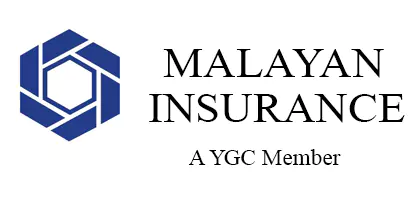 World Travel Awards

We Are Accredited by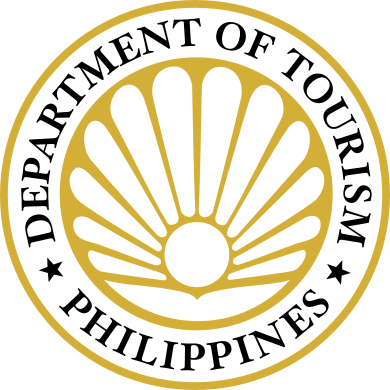 We Are A Member

24/7 Whatsapp Service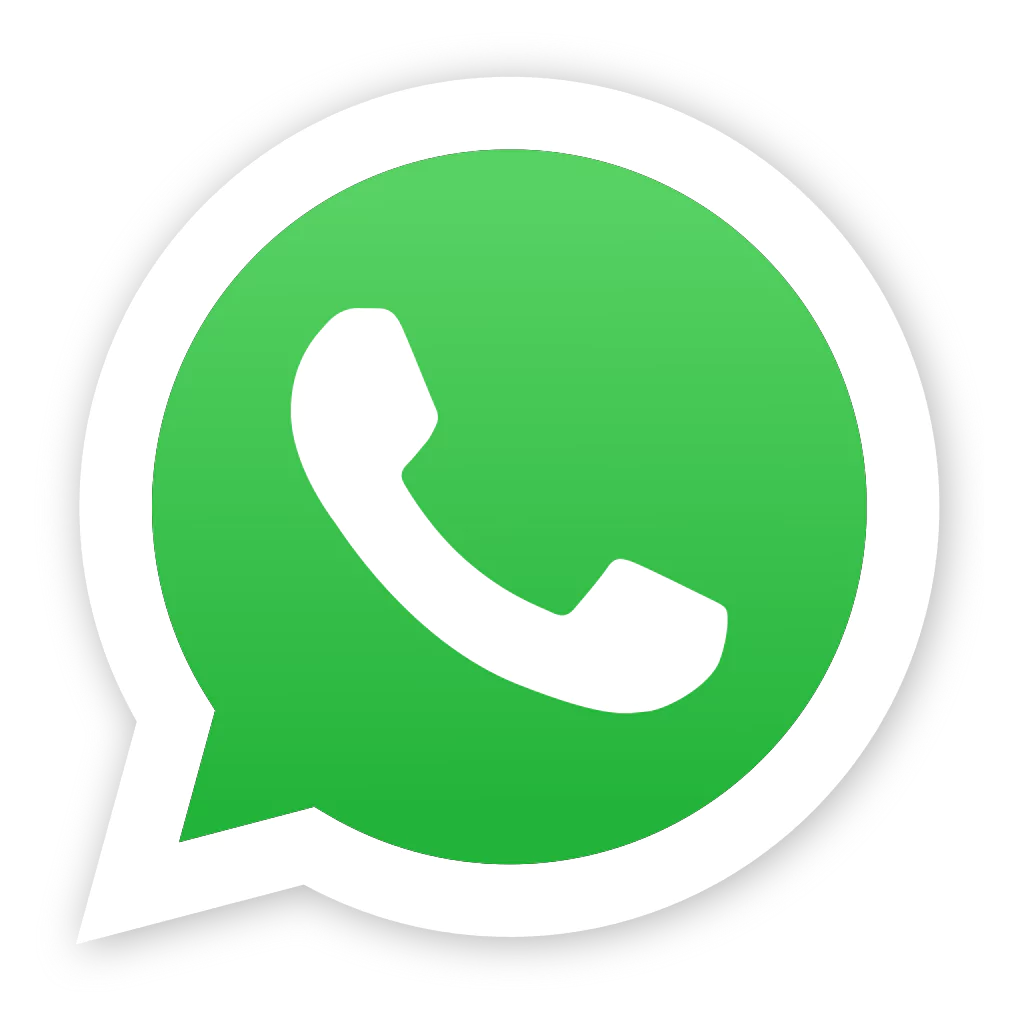 Our Travel Insurer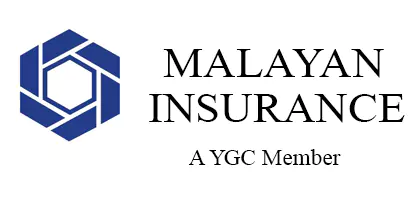 World Travel Awards