Here you have the chance to meet a part of the Kapwa Travel team. We will take care of your honeymoon and make it an unforgettable & unique experience!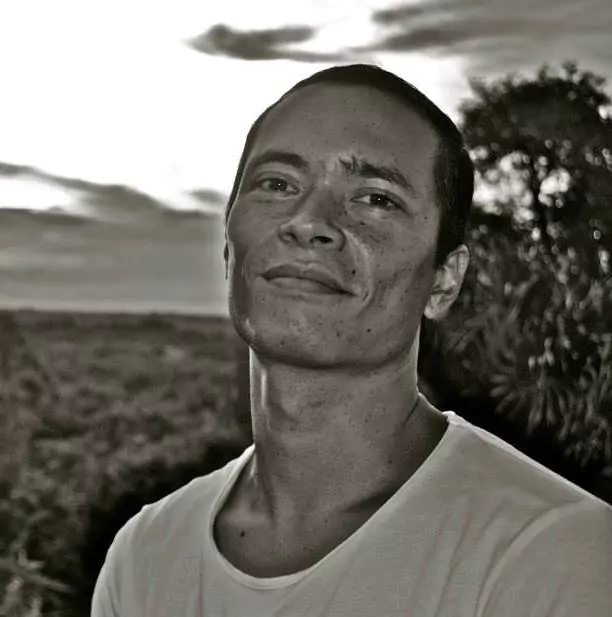 John
President (COO)
German and Filipina parents raised John in Bavaria where he was born and raised.
A German-language travel guide to the Philippines that he co-wrote with his father Siegfried and brother Mel is available on Amazon.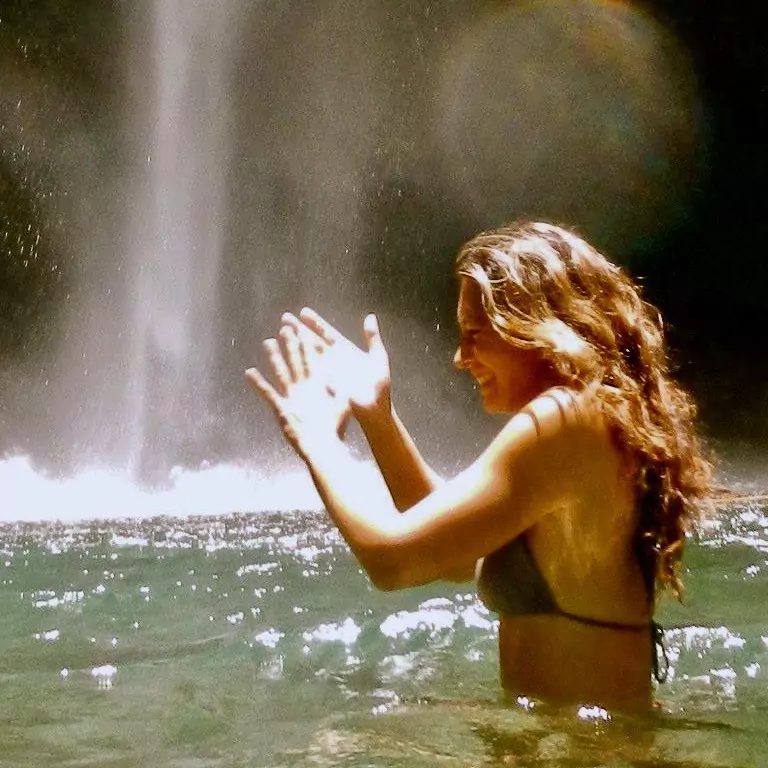 Beatriz
CEO (Chief Executive Officer)
Bea was born in the Philippines but spent most of her childhood in Australia, so she likes to think of herself as something of an authority on stunning beaches and the great outdoors. Even though she has traveled widely, she keeps going back to the country because there is always more to discover.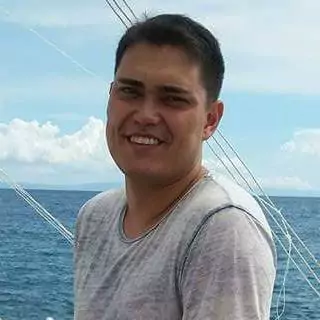 Melvin
General Manager
German-born and -bred Mel currently resides in the Southern Visayas. He enjoys traveling to isolated areas to meet the people and learn about their traditions, including cockfighting, a popular pastime across the country, and traditional fishing techniques.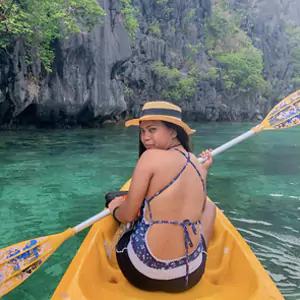 Roqueta
Reservations Manager
To make sure that our guests' itineraries run smoothly and are enjoyable, Roqueta oversees reservations, communicates with our partner hotels, and maintains contact with our suppliers.
She enjoys both creative endeavors like drawing and photo editing as well as adventurous activities like ziplining and water rafting.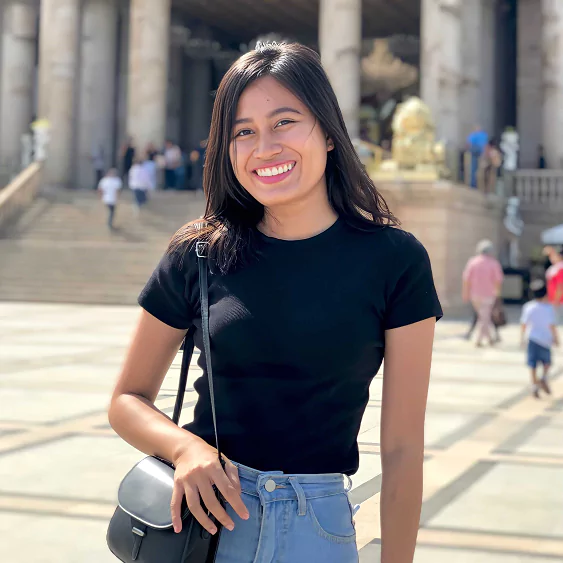 Devie
Reservations Manager
Devie is an accredited regional tour guide in the Philippines.
She is passionate about letting the guests experience the beauty of the destination, culture and history in the Philippines.
Martin
Online Marketing Manager
Martin takes care of all online marketing activities for this website.
He has already been 5 times to the Philippines and loves to get to know the country, people and culture on his travels. In 2022 he lived for several month in Cebu and explored many islands in the Visayas.
We Are Accredited by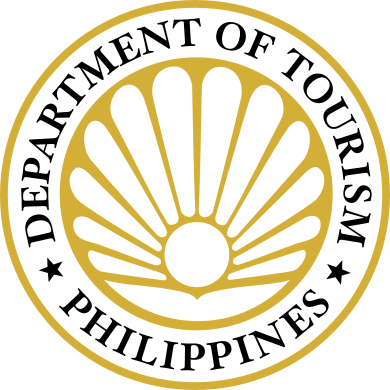 We Are A Member

24/7 Whatsapp Service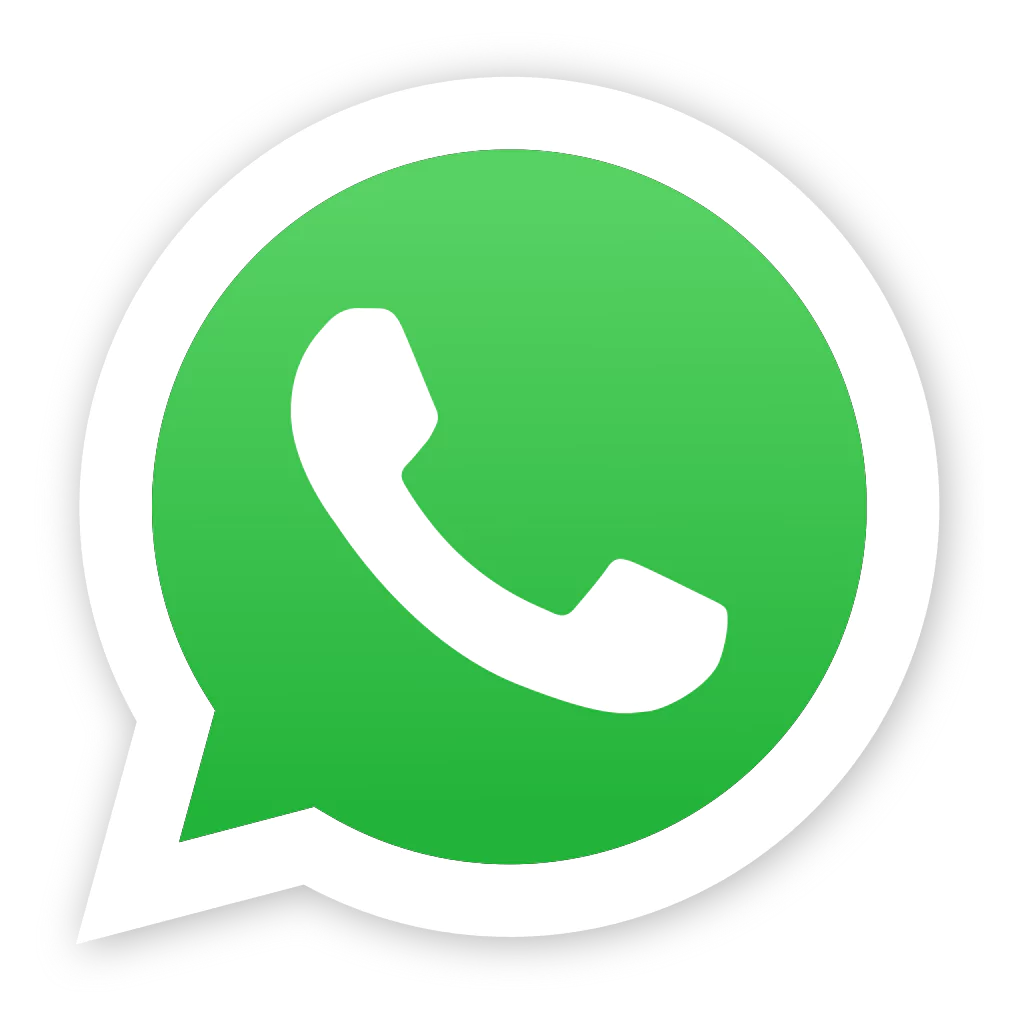 Our Travel Insurer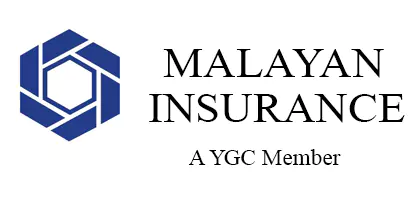 World Travel Awards

We Are Accredited by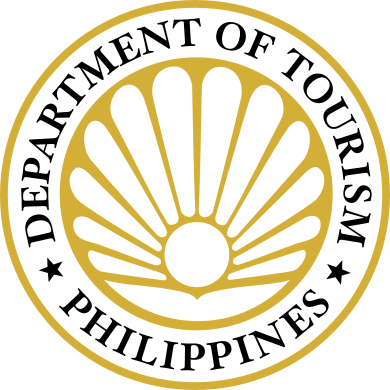 We Are A Member

24/7 Whatsapp Service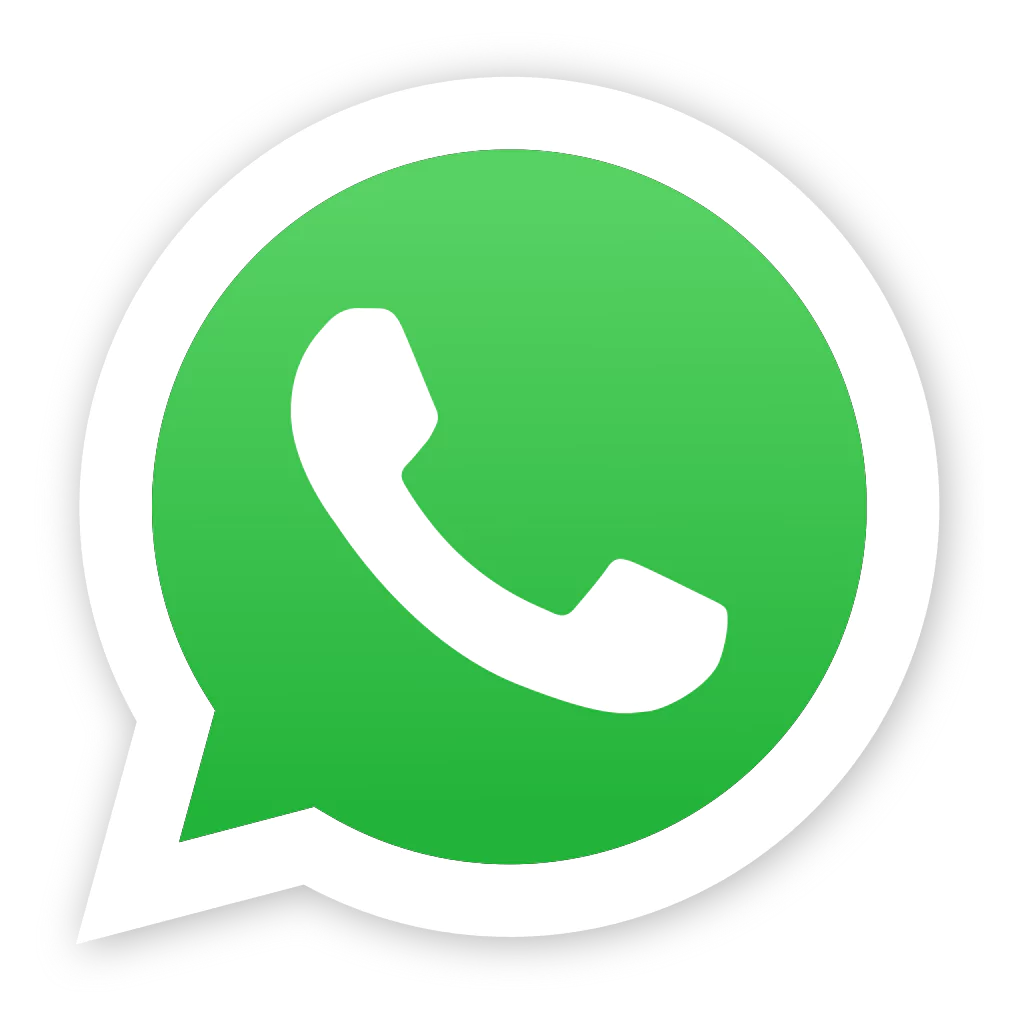 Our Travel Insurer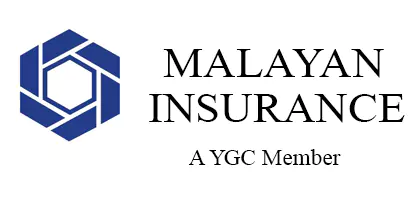 World Travel Awards