South Palms Resort – Panglao, Bohol
Have you heard of the longest beach in Panglao, Bohol? Did you know that it is in the South Palms Resort? Yes, it is here! The beautiful beach and ambiance in this fascinating resort are worth the honeymoon experience.
Come and treat your dearest with all the prime accommodations and commodities it offers! Let your honeymoon be an adventuresome and a memorable one in South Palms Resort Panglao.
Discover Your Tailor-Made Luxury Honeymoon
A white beach and stunning ocean activities at South Palms resort
The South Palms resort possesses the longest white-sand beach in Panglao which has its lustrous dazzling blue ocean. You can experience overlooking the beach.
Likewise, you may stay on its colorful canopy beach chairs while the majestic view of the area mesmerizes you. Just imagine how romantic it is to enjoy a glass of juice or wine with the fresh air by the ocean.
Of course, a perfect honeymoon needs a perfect room where you can stay and have fun together. You can choose room accommodation in front of the pool or the ones where you can view the beautiful garden.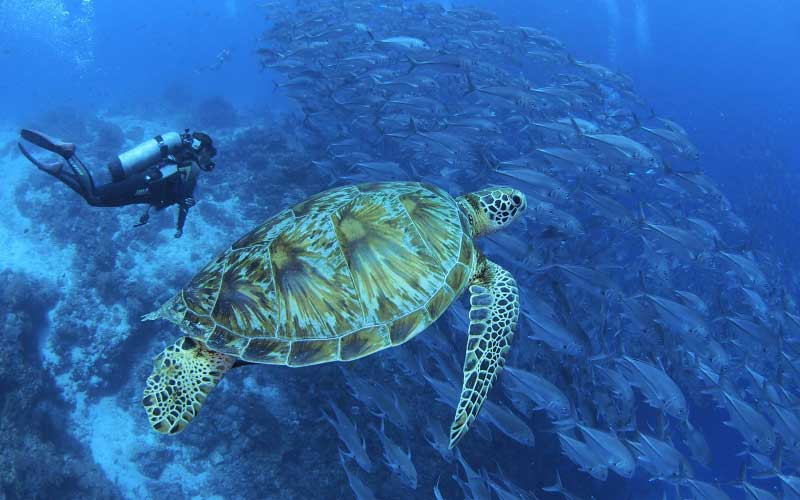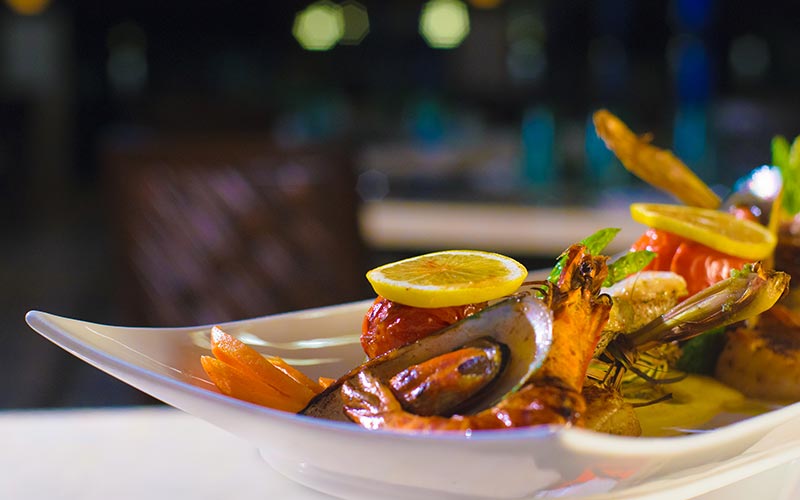 Experience on of the best seafood specialties in the area
The resort's infinity pool is one of the best where you can view the beautiful sunset tenderly! Deluxe rooms and villas are offered for you to choose from. You just have to select your best preference.
In South Palms beach club, romantic dinners can be experienced with one of the best seafood specialties in the area. So if both of you love seafood or would like to have some, try Oceanica.