Do you want to make your honeymoon a private retreat unlike any other? How about having the best place to spend some glorious nights with your partner? Bring yourself to Pearl Farm Beach Resort in Davao.
This beach resort is a 5-star high-class resort bounded with its lush greenery and white sand beach. It has a unique feature to be reckoned with, has 2 outdoor swimming pools, and a classic restaurant. You and your partner can unwind and enjoy their dishes while creating memories together.
Discover Your Tailor-Made Luxury Honeymoon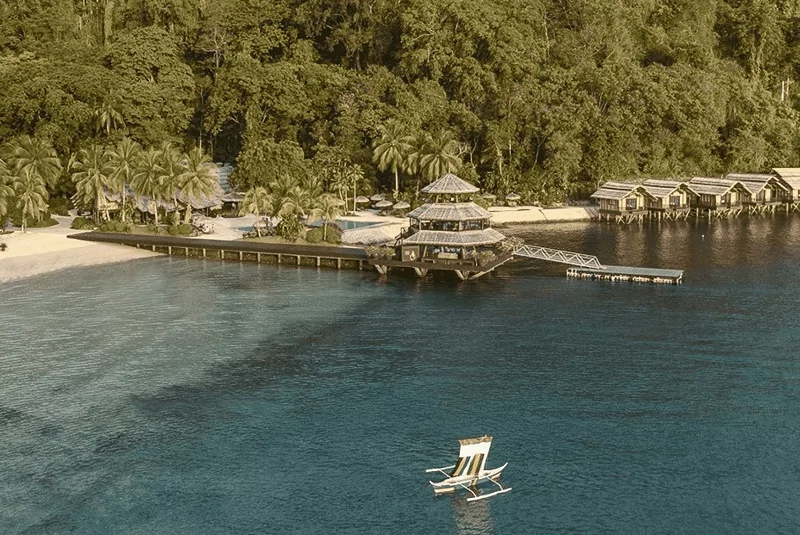 Wonderful rooms, amazing views and Filipino hospitality at Pearl Farm Davao
Another unique thing about Pearl Farm Davao is its perfect placement of buildings that you both can enjoy! You can witness the wonderful view in their bar where you can see the 360-degree wholesome view of the resort.
Further, the resort offers free parking, high-speed internet connection, and hospitality of the Filipinos. It also has a fitness center where you can do work out with your partner.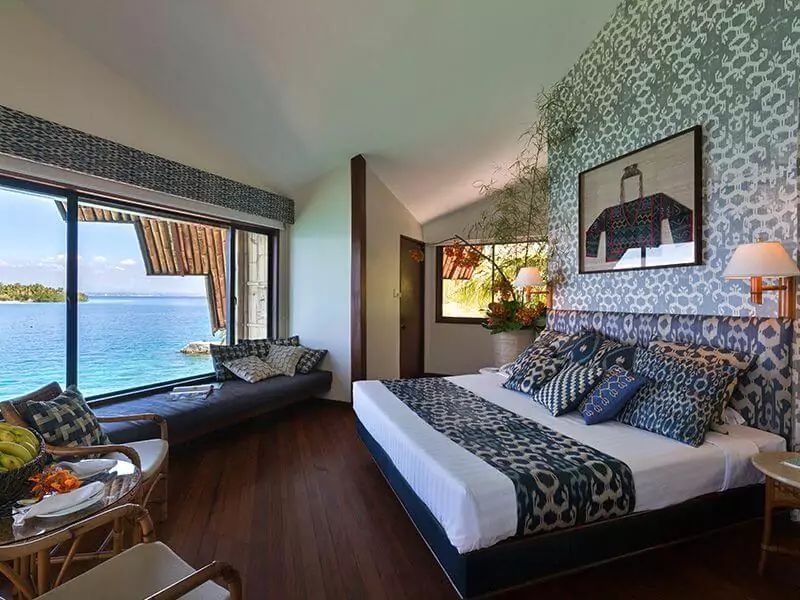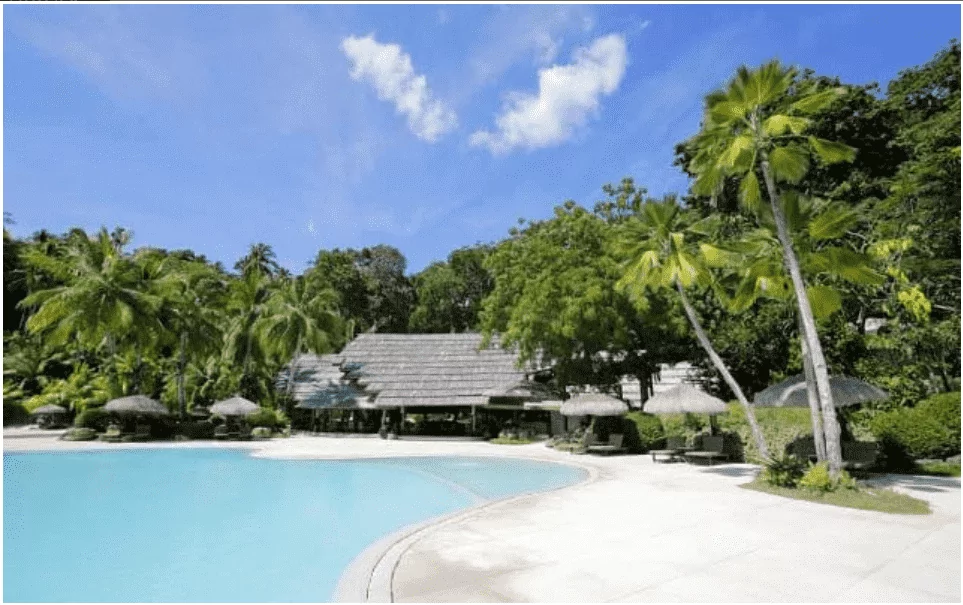 Relaxing, fishing, pool activities and much more – What do you prefer? Let us know
Another best thing to do here is fishing and enjoying the company of one another. Also, you can play billiards, snooker and savor in some other pool activities. Of course, you'll get relaxed and feel more comfortable at their spa, especially when sunrises or sets.
So, what else can you ask for? Have your reservations in Pearl Farm Beach Resort for the best honeymoon experience of your life!