Makati Diamond Residences – Makati, Manila
A honeymoon is a once in a lifetime experience, or if not, one of the most special, anticipated and indulgent trips couples will ever take. Not only is it the best way to start your married life together but it's also a great excuse to splurge and just enjoy life at its finest. Naturally, expectations for a honeymoon are always high but what makes it memorable is a great, comfortable and magnificent
honeymoon hotel.
One great recommendation for your honeymoon hotel as well is the Makati Diamond Residences! It is located at the heart of Makati City, also known as the country's financial hub. The city with its towering skyscrapers and exceptional business districts, a landscape dotted with trees and sculptures is rich in Filipino heritage and is a great location to consider for honeymooners.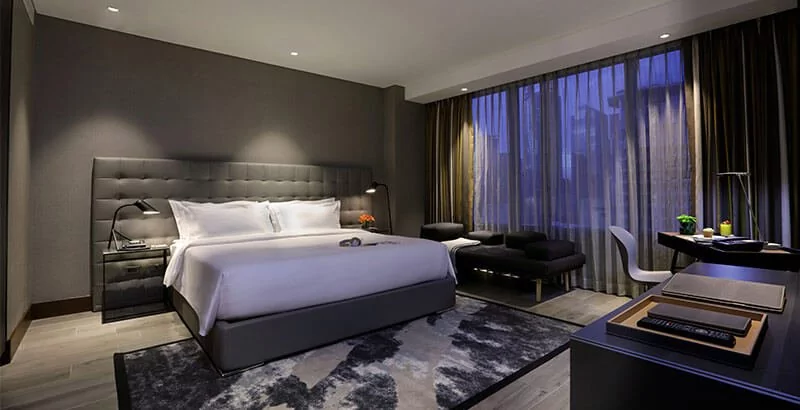 Discover Your Tailor-Made Luxury Honeymoon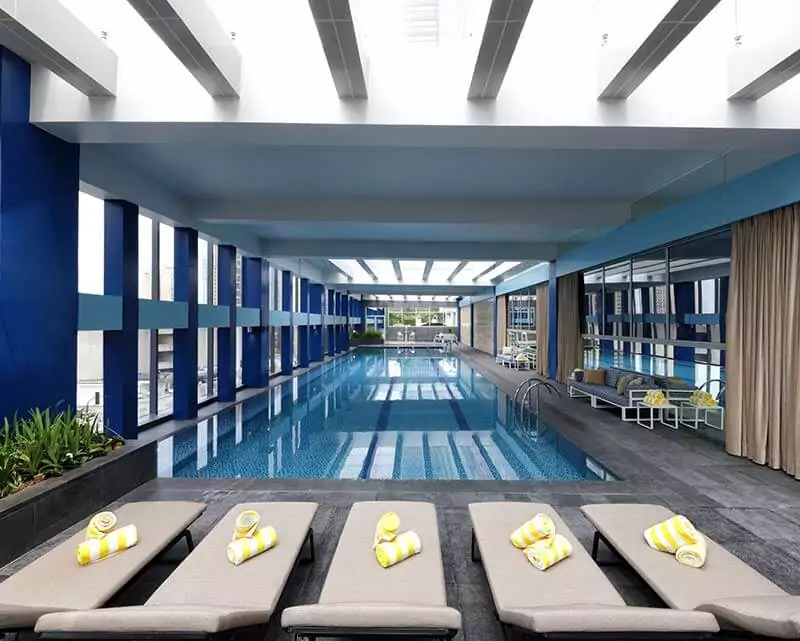 High-quality wellness and health facilities
Makati Diamond Residences will give you an astounding service and comfort to relax luxuriously with its top-of-the-line amenities as well as health and wellness facilities. The hotel though modern and elegant still embodies the essence of Filipino hospitality that is known worldwide with the help of a dedicated team to provide guests a seamless and perfect experience.
Conveniently found in the best location in Manila, the hotel is strategically located just a kilometer or less drive from known malls and centers of commerce and business in Makati just like Greenbelt Malls, Landmark, Glorietta and among others.
The Makati Diamond Residences offer luxurious room and suites
Talking about rooms and suites, the hotel offers a wide range of rooms that you can choose. All guest rooms are outfitted with special features that allow you to feel at home. This includes a fully equipped kitchenette, convection stoves, a 55" LED television, and complimentary high-speed Wi-Fi connection.
Studio rooms give you 41 square meters of private space that can accommodate two adults. One-bedroom suites give you a real luxurious stay with its upscale furnishings upgraded with additional menities to help you feel at home.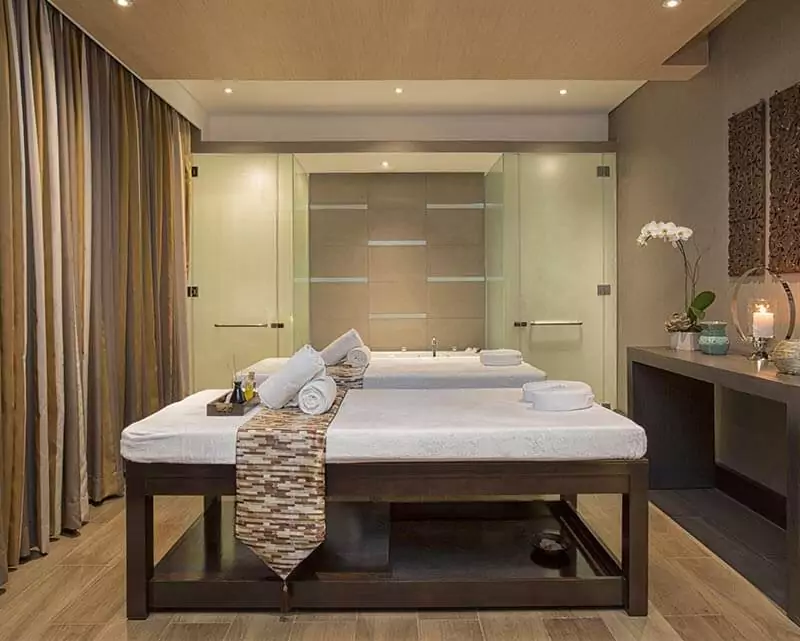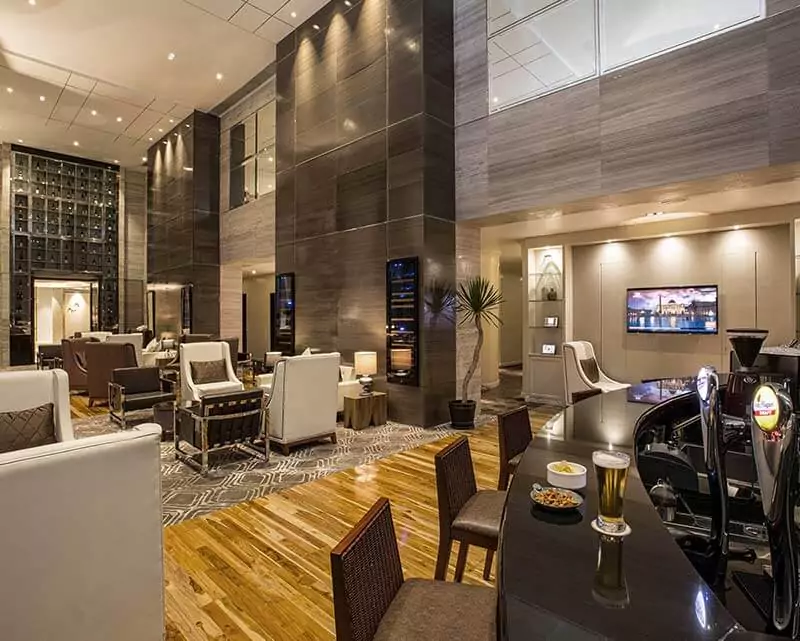 Would you like to swim in the indoor lap pool?
Two- Bedroom Suites give you extra room to enjoy the comfort of the company, with access to the Club Lounge. Lastly, Lofts are perfect for a honeymoon get-away boasting its spacious living and dining areas, with an amazing view of the city.
You can also elevate your hotel experience indulging in amenities offered that allows guests to enjoy leisure pursuits! Such are 24-hour gym, TRX Studio, indoor lap pool, and spa. To complete the good taste of life, you can also enjoy wide choices of gourmet meals. Surely, this will satisfy your taste buds complemented with an extensive collection of wine and whiskey.
Are you ready for an extraordinary experience?
Certainly, this great hotel is not joking about giving guests a good experience. Especially for honeymooners like you, a stay here will live in your hearts forever and will ignite a flame that will forever light your marriage life. Therefore, experience a city life honeymoon in Makati Diamond Residences!
Discover Your Tailor-Made Luxury Honeymoon