J&R Residence – Anda, Bohol
Dedicate your honeymoon to another wonderland of Bohol – J&R Residence! Considered as an off the beaten tourist track, they say it is the perfect place to stay. Enjoy and fulfill the best suitable place for relaxation with your most beloved.
Stressed with your reality? Stay here for a couple of days at a very affordable price. You can enjoy tons of joyful events like indulging amid its turquoise seas through diving, kayaking, and snorkeling. Or if you want, you can just have a simple beach walk with your honey and have deep talks about your life joyfully.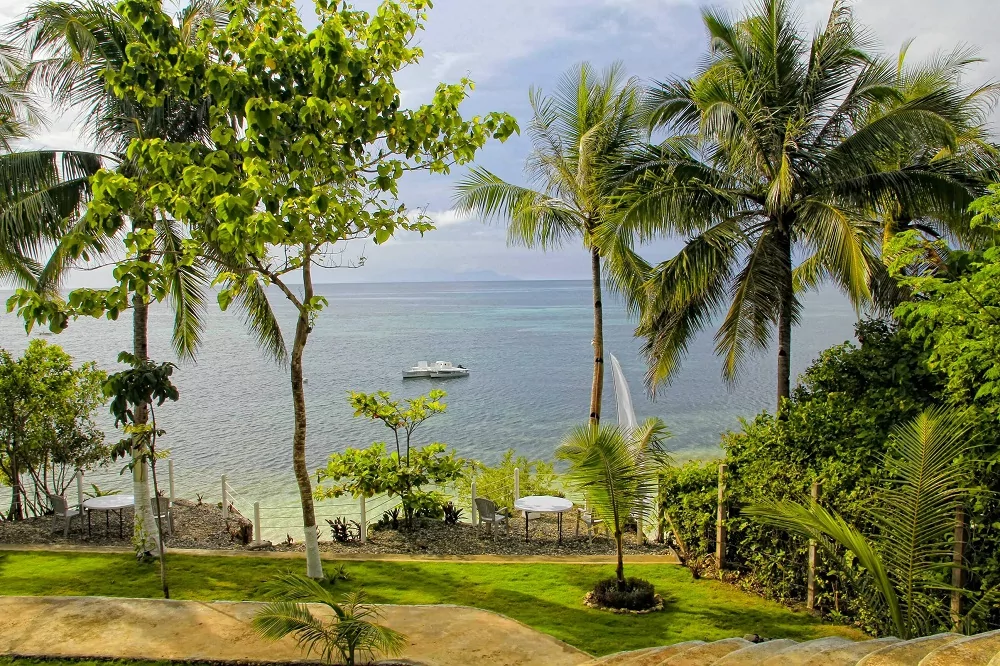 Discover Your Tailor-Made Luxury Honeymoon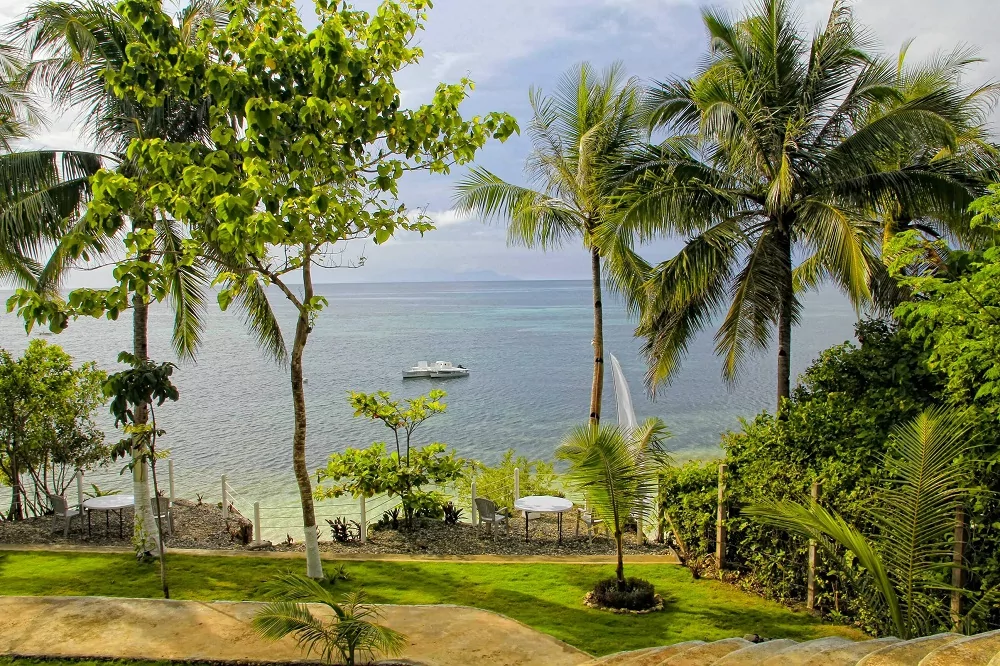 Enjoy great food at the J&R Residence restaurant
You will be delighted by the cool and relaxing ambiance of its rooms where you can choose from. They have an apartment with a non-smoking beach view, a family studio with a non-smoking beach view, and their superior penthouse. Whichever you choose the best qualities of their services and amenities are always guaranteed.
They offer not only the superb atmosphere and the stunning hotel itself but also the food! Yes, the food they serve is so much appetizing and mouthwatering! Sea Breeze Bar and Restaurant will be your preferred eating place. Also, you can see beautiful views such as the beautiful sunset while you enjoy the food.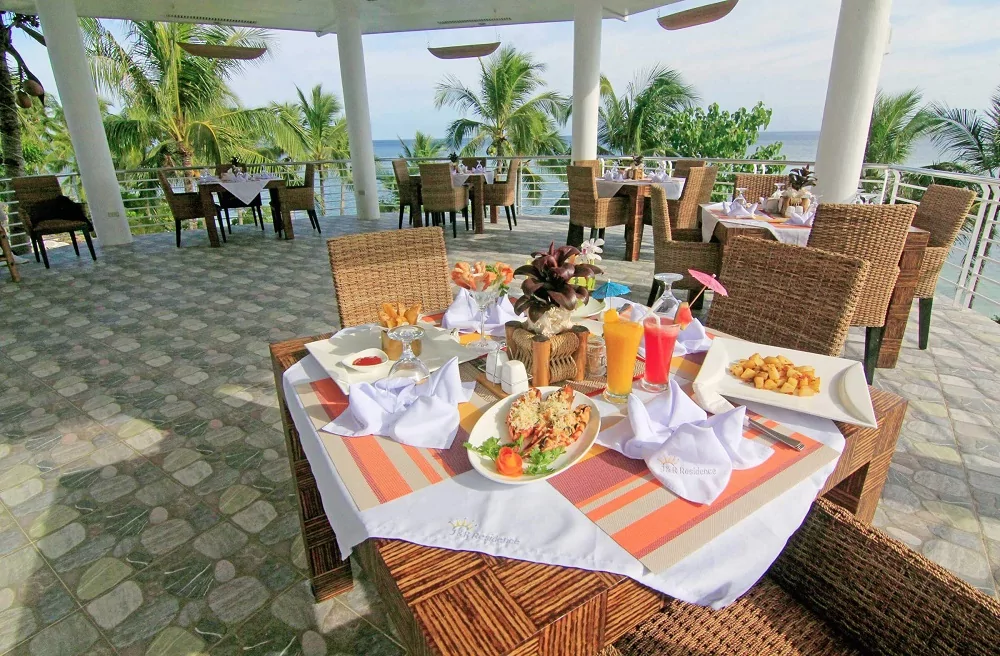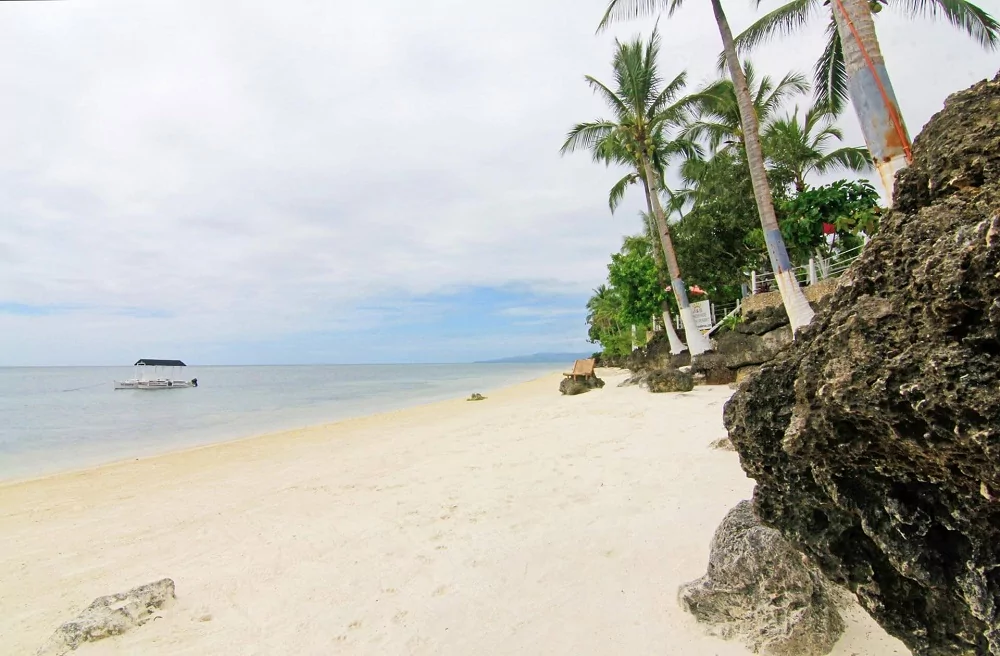 Explore the stunning view of colorful coral reefs in your honeymoon
Experience one of the resort's best highlights, the breathtaking view of colorful coral reefs under the ocean! You will surely love a honeymoon experience with sea creatures you will get along. Consequently, are you getting excited about this spectacular place?
Pack your things and bring yourselves to J&R Residence in Anda, Bohol!