Elysia Beach Resort – Donsol
The Philippines is a famous tourist spot of stunning beaches. Another recommendation is an absolute beachfront resort to unwind! Experience the tropical playground in Sorsogon for the most-awaited honeymoon of your life!
So, have your reservations in Elysia Beach Resort in Donsol! Make yourself ready and spend intimate and precious time with your darling in this astounding place.
With the very brilliant ambiance in this beach resort, you wouldn't think of how affordable it is. It is because its magnificence is worth the unforgettable honeymoon experience of your life!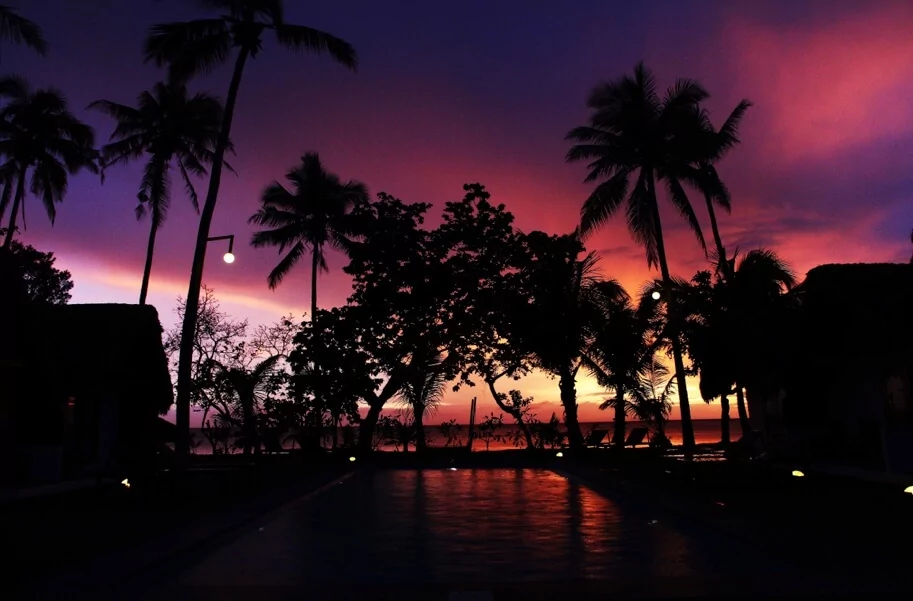 Discover Your Tailor-Made Luxury Honeymoon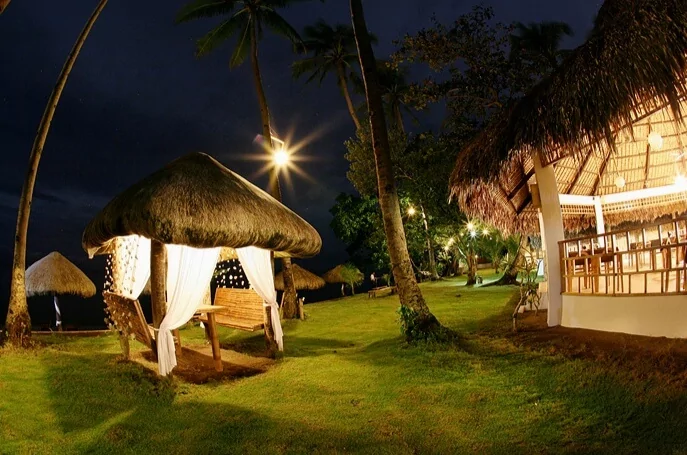 Discover the beachfront deluxe and superior rooms at Elysia Beach resort
The elegant accommodations provide you with a cool and relaxing place like home. The resort has 15 lodgings may it be deluxe or superior rooms. All these are beachfront so you can delight yourselves in watching the view of the dazzling blue sea.
Swim with the famous giant whale shark together for a thrilling honeymoon experience! This is one of a kind! You can visit the Astillero Donsol and the Dacalan Beach for this exhilarating event.
The Donsol Whale Shark interaction center is just a 5-min walk away!
If you want to visit the famous giant whale shark stationed at the Sulu Sea beachfront, you just have to stretch yourselves in walking. This laid-back hotel is just a 5-min walk from the Donsol Whale Shark interaction center.
It is also located close to the beaches of San Miguel Island. And if you want to go diving, go and have an enjoyable and exciting scuba diving with Manta rays.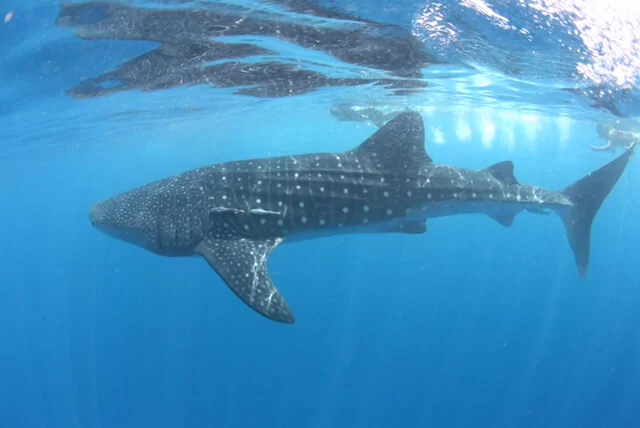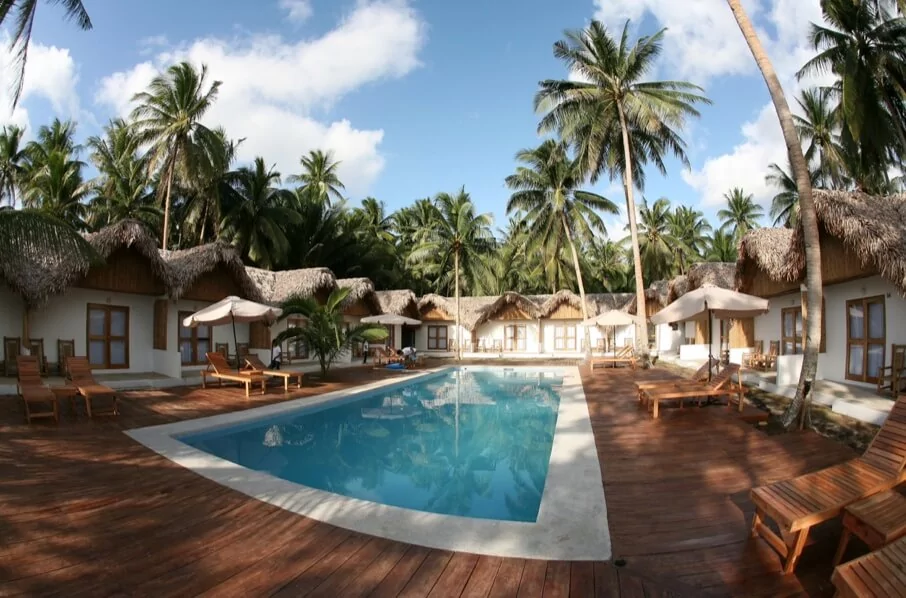 Enjoy your honeymoon at the Elysia Beach resort pool – a perfect hang-out to chill and relax
Further, the rooms also have direct access to the resort's fantastic colorful garden and seductive pool. Plus, it also has a casual open-air restaurant and bar where you can be delighted with the mouthwatering foods. This together with the adoringly great ambiance and an outside glittering pool will make everything perfect!
Spend giggling moments in the gazebos around the beautiful garden or in lounge chairs and hammocks along the beach. What a romantic place for sweet couples, right? That is to say, Elysia Beach Resort is splendid for your honeymoon!