Enjoying your most precious moments in life, like the honeymoon, deserves to happen in a precious place as well! It must be therefore a place where you'll savor and remember the experiences you'll be sharing especially with your sweetheart.
It also happens that the Philippines are lucky to have one of the finest beaches in the whole world. Welcome to the world-class beach with its snow-like white sand and clear blue ocean – The Coast Boracay!
Discover Your Tailor-Made Luxury Honeymoon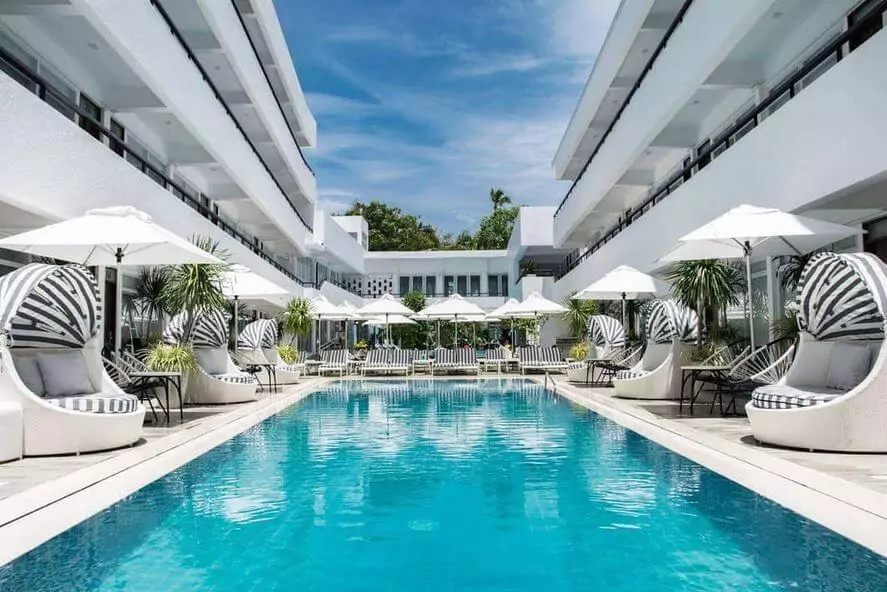 A stunning 4km long white beach in Boracay
Located in the Province of Aklan in the Philippines, the unique thing about the Coast Boracay is its stunning and beautiful 4 kilometers long white beach. This evident feature serves as the hook of the place, gathering numerous tourists around the world.
The tropical weather of the Philippines brilliantly suits and adds rhythm to the atmosphere in Boracay as a perfect combination. Back in 2012, Boracay is listed and recognized as the "Best Island in the World" in Travel+Leisure magazine.
Luxurious rooms are available for your Boracay honeymoon
To make a honeymoon even more worthwhile, the coast has a couple of 5-star and 4-star hotels. The District Boracay and Uptown Boracay both have 4-star and 5-star hotels with an average guest rating of 4.3 and 4.1, respectively. The Lind Boracay, a 5-star hotel hits 4.5 over 5 stars. It all depends on which you're going to choose but the quality all in all is an assurance!
In terms of the accommodation and facilities, you can have luxurious rooms equipped with smart TVs, free Wi-Fi access and five-star bedding.
If you have pets, good to know, you can have it with you. About the activities and entertainment, you can have a massage and a swim in beachfront and outdoor pools.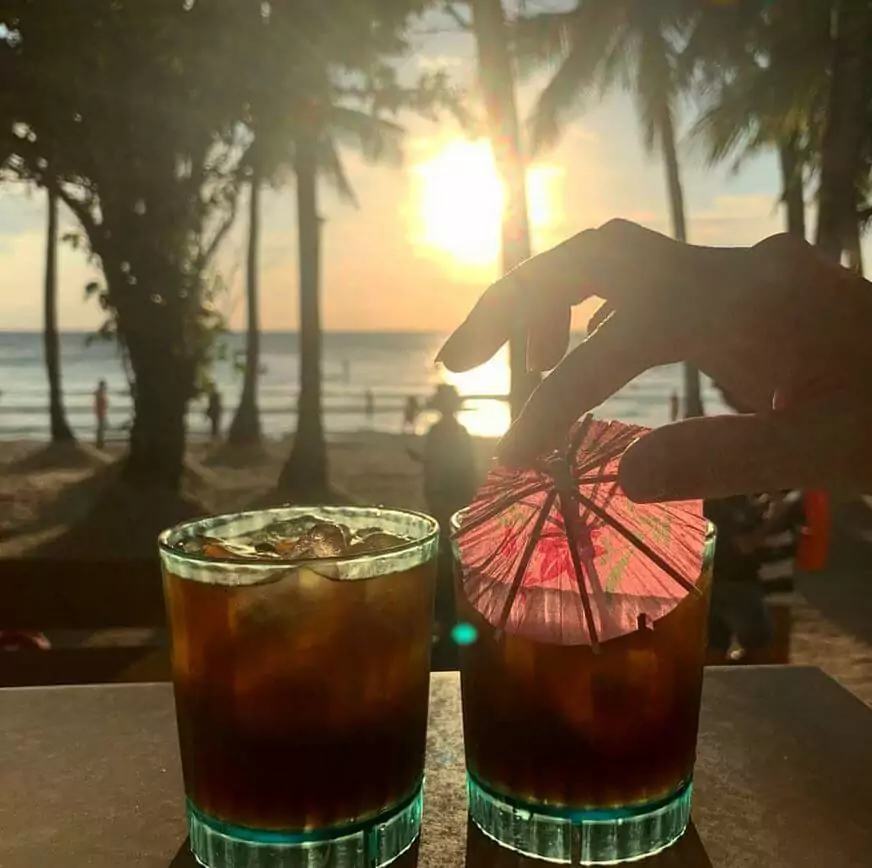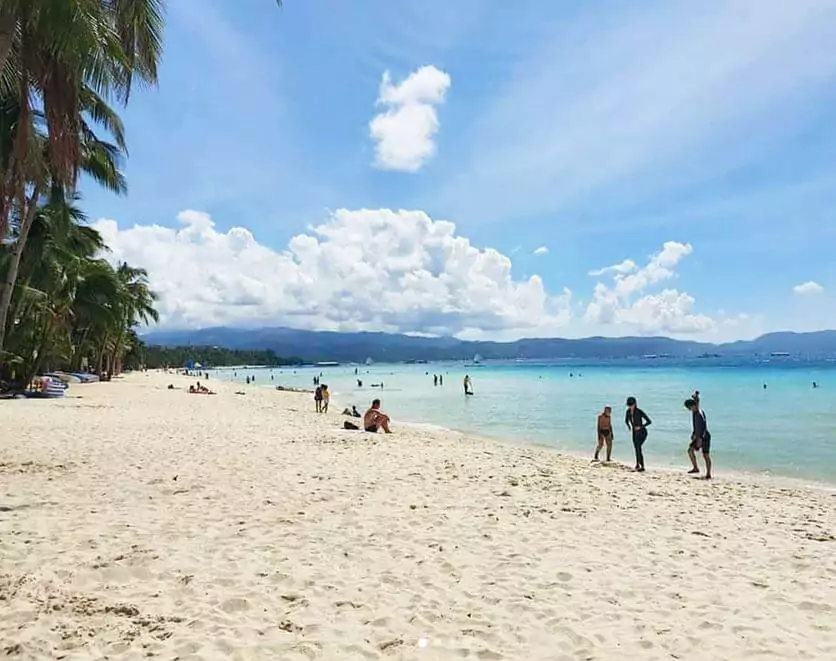 Review of super satisfied customers at Coast Boracay
Of course, the place intends to serve only food items of high quality to its guests. You will experience the refreshing Raintree restaurant known as Cha Cha's Beach Café which gives you a curated selection of sunkissed cuisine, and creatively crafted beach licks.
A lot of people are mesmerized by this stunning nirvana with its local designs mixed with modernity, and yet, beautifully Filipino.
A satisfied customer said after going to Coast Boracay, "It is perfect, the staff is amazing. The location is great and the beach is outstanding." So what are you waiting for? Come now at the Coast Hotel Boracay and create your own and unique Boracay Honeymoon Package!