Bohol Beach Club – Panglao, Bohol
Discover the luxurious new Bohol Beach Club in Panglao. It is a large private beach with fine white sand where you can have a great and romantic honeymoon! This appealing place possesses good ambiance and excellent services. You can win the game that will bring you full contentment more than what you expect!
The exquisite place is a beachfront resort surrounded by green trees and a serene environment. Want to escape from the stresses of your life as a couple? This place will suit you for it is a great escape to refresh and unwind.
They offer lots of tours and water activities. Additionally, the accommodation is superb and you can have a very nice and pleasing staff around the resort.
Discover Your Tailor-Made Luxury Honeymoon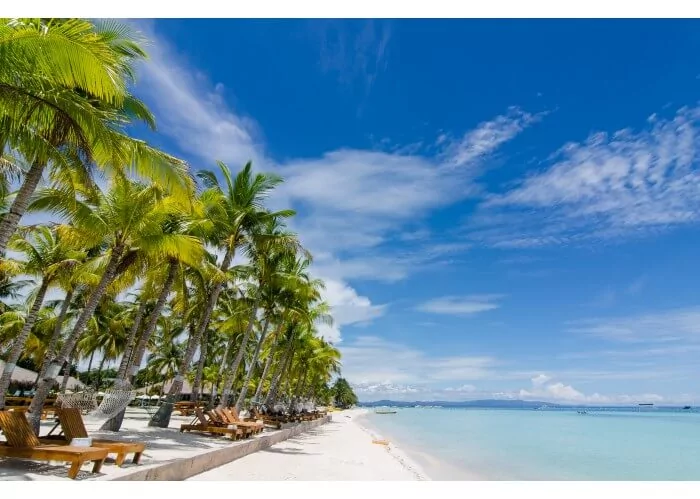 Best services and amenities at Bohol Beach Club
Of course, the place for intimate moments is perfection! The rooms have a private entrance and complete shower facilities. What makes it more interesting is the effort to make the guests feel comfortable.
Hence, the resort provides the best services and amenities and you'll get to embrace them all at your comfort. This includes the fast WiFi connection in all rooms with 24/7 security.
Seize the opportunity with the clear blue water complemented with its fine white sand matched with green trees, fresh air, and friendly heat of the sun. Also, savor the moment of your honeymoon in the resort's splendid swimming pool complemented with the colorful canopy beach chairs.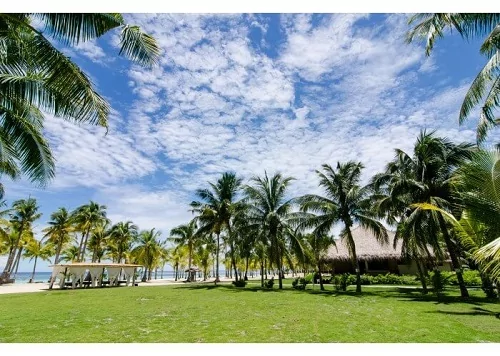 Enjoy privacy, freedom and happiness at this perfect place
For sure, you'll have lots of wonderful photos here. Be careful because you cannot easily get over with the incredible scenery around the area.
Moreover, have your honeymoon dinner with good moments and warm atmospheres. You can appreciate the delectable food they serve. If you are the type of couple who wants everything reserved, this place is a sure thing for your honeymoon!
You can enjoy the place with the feeling of privacy, freedom, and happiness together with your life partner. Want to know more about the private wonderland? Be in Bohol Beach Club resort!