Amarela Resort – Panglao, Bohol
Another amazing place to stay for your intimate honeymoon! Be amazed by the amazing Amarela resort! This is such a good place to spend giggling moments with your darling alone together.
Amarela Beach Resort is a cozy yet elegant boutique resort in Panglao Island, Bohol. The resort has a stunning panoramic view of the Bohol Sea and neighboring islands. The serene beauty of the place is authentically Filipino. Yet, it is away from the crowd which makes it the best place to relax.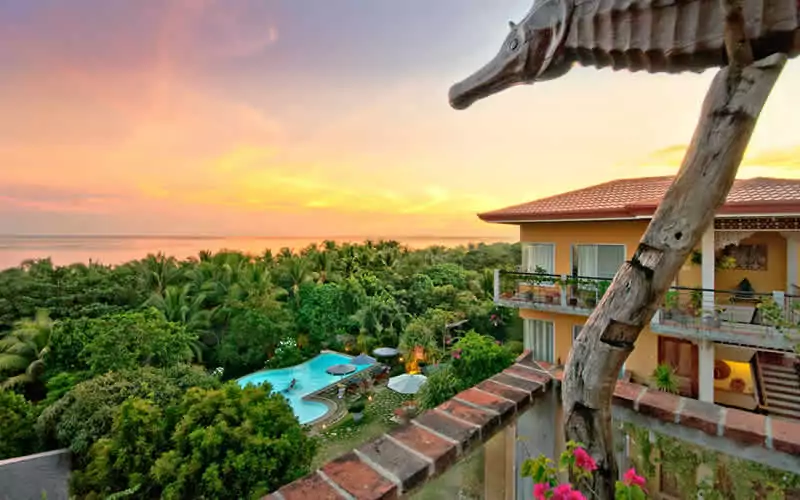 Discover Your Tailor-Made Luxury Honeymoon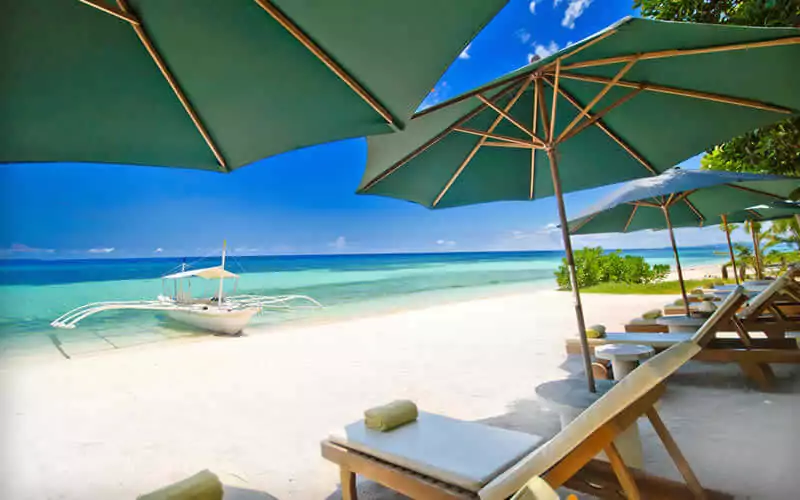 Enjoy your honeymoon in an impressive resort
The Amarela resort is clean and well-maintained and the ambiance is all good. It has a pool big enough to do short laps and have a shallow part which is great to swim and wade. Moreover, it has a homey vibe with its art gallery, which has an impressive collection of paintings and wood carvings. It also has a library that offers movies, books, and board games.
In the same vein, the resort is a non-smoking hotel that offers common amenities such as free parking, high-speed internet access, dry cleaning for laundry, airport transportation among others.
In the Amarela Resort you can experience several types of great accommodation
Also, the management can cater to diet menus and food intolerances upon request. They are very accommodating and their service is great, making the resort to have 5-star reviews.
There are several accommodation types to choose from such as suites, oceanfront views, and family rooms. There are rooms with a king-sized bed, queen-sized bed, or 2 single beds. Each room is equipped with air-conditioning and a cable TV, a mini-bar, and a coffee or tea service. Yet, there is a private balcony perfect for relaxation.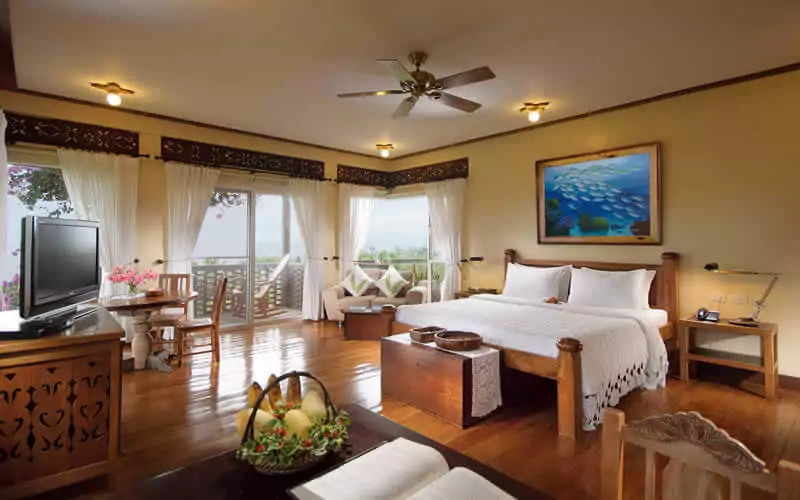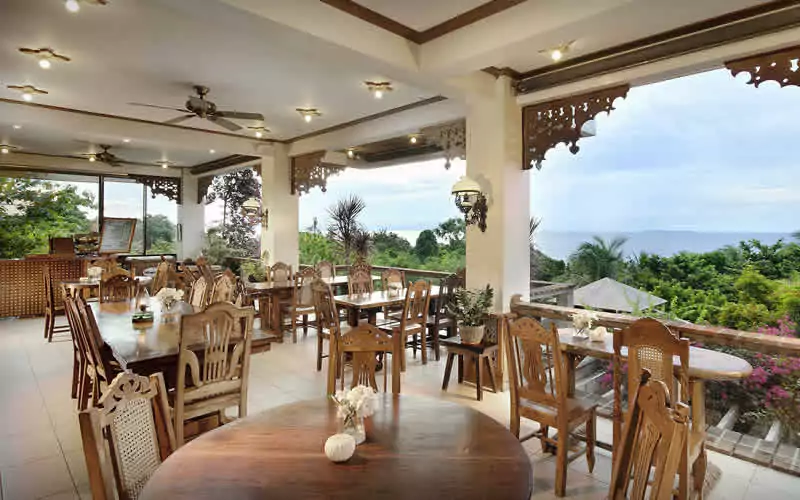 There are a bunch of activites to explore!
As for outdoor activities, their resort is close to a public beach if you prefer to dive in the sea than in the pool. There are also several nearby attractions from the resort including the Damulaan Beach, Hinagdanan Cave, and Tarsier Botanika.
One of the best things about the Amarela Beach Resort is that you can book your reservations, check room availabilities and prices online. If you are lucky enough, prices will be slashed or you will be given a discount.
Explore the wonders of Panglao, Bohol for your honeymoon to make it very remarkable! Indeed, Amarela resort will take you to a wholesome and superb honeymoon. Get in touch now!