Abaca Boutique Resort – Mactan Island, Cebu
This is another perfect getaway resort where you and your partner can fully indulge in complete privacy and worry-free honeymoon. Welcome to Abaca Boutique Resort and Restaurant!
The place is an exclusive boutique resort on the island of Mactan in Cebu. The resort offers very private deluxe suites, spacious suites, and villas. It has its on-site restaurant and an indulgent spa. Here, you can take pleasure in full luxury spa and restaurant services. Perfect for the relaxation and
appetite of honeymooners!
Discover Your Tailor-Made Luxury Honeymoon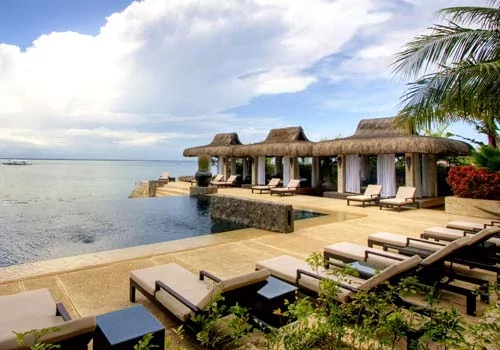 Discover the full-service California-Mediterranean inspired restaurant and bar
The restaurant offers a full-service California-Mediterranean inspired restaurant and bar. Guests are treated special so they use the finest local and imported
ingredients. Roasted meats and seafood are cooked over a wood fire, and there are homemade pizzas and pasta to choose from. Freshly baked bread and a wide
array of salads and appetizers are also offered in the restaurant. Plus, the special diet menu is available too upon request. You may also choose to dine in their villas or suites.
The different rooms to choose from are the Master, Poolside, and Penthouse Oceanfront Suite. Each room features private terraces, which has an absolute oceanfront view. Also, the rooms have a one-king sized bed, 42-inch TV, separate rain shower, and a pedestal bathtub. What a lovely place to share the love with your honey!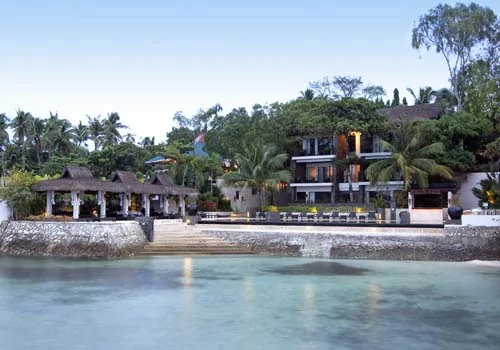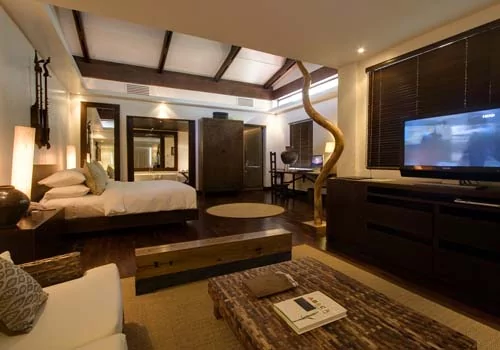 The Abaca Boutique Resort offers a 24-hour butler service
The rate has inclusions such as round trip private car airport transfers, arranged by the management. For a warm and tender welcome, drinks are served upon arrival of the honeymooners. The 24-hour butler services, fitness facility, wired and wireless internet access, evening nightcap cocktails and snacks, individually prepared gourmet breakfast, unlimited bottled water, and poolside refreshments are all in a pack.
Moreover, the resort not only accepts cash payments but also accepts visa, master card, and bank transfers.
Want to experience a honeymoon around Cebu? Abaca Boutique Resort and Restaurant is highly recommended!